Agree that there is nothing more pleasant than to cover yourself with a blanket on a rainy autumn day, sitting on your favorite comfortable chair, take a cup of hot tea and enjoy a new interesting book. So that nothing gets in the way of indulging in your favorite pastime, in today's article we will consider several ideas for creating the perfect reading nook.
Choosing the quietest place in the apartment
A place for reading is a space where you can relax, forget about the fuss and disconnect from external stimuli, which means that you should choose an area of ​​u200bu200bthe apartment where it is as quiet, calm and comfortable as possible. You better know where such a quiet place is in your apartment. But as a rule, such a reading nook can be placed either in the living room or in the bedroom. In both cases, it is better to place an armchair, a floor lamp, a coffee table and other necessary lighting elements and furniture directly near the window – in the most illuminated corner of the room.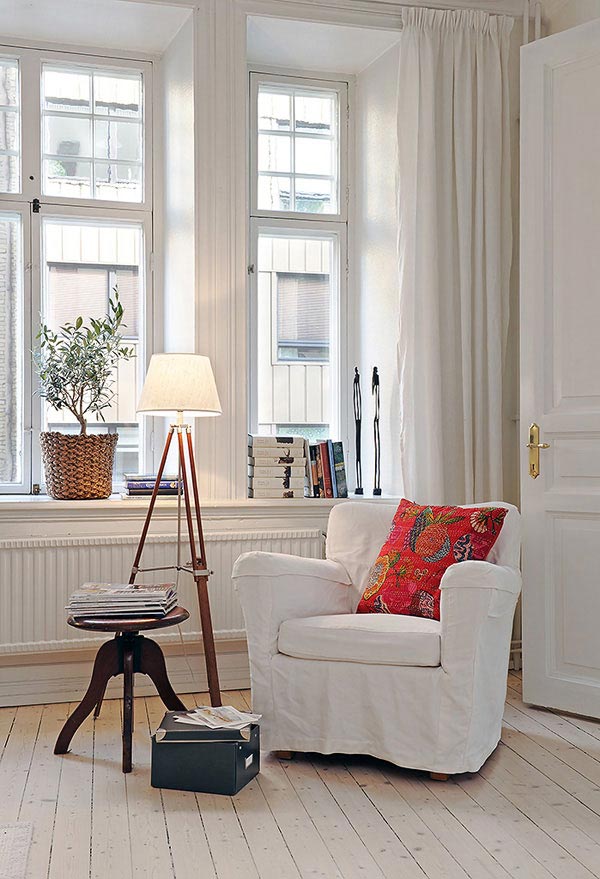 Such a place can also be a corner area in the kitchen or a space on a wide windowsill. Window sills are especially popular today, as the combination of natural light with a beautiful view from the window makes such shops very attractive to book lovers.
5
Loggias, built-in benches by the window or any other free cozy area is perfect for arranging a place for reading.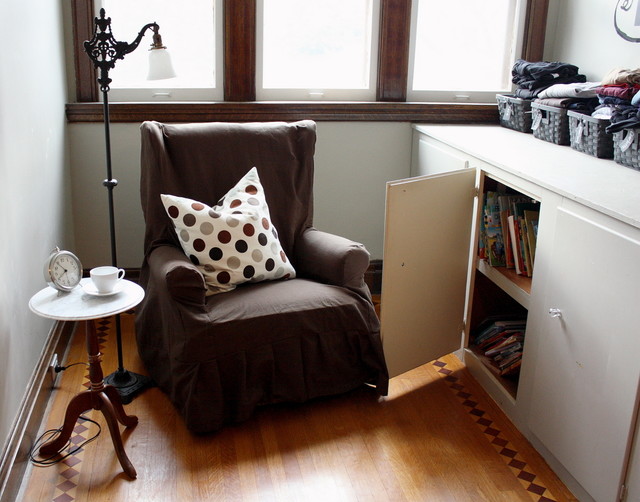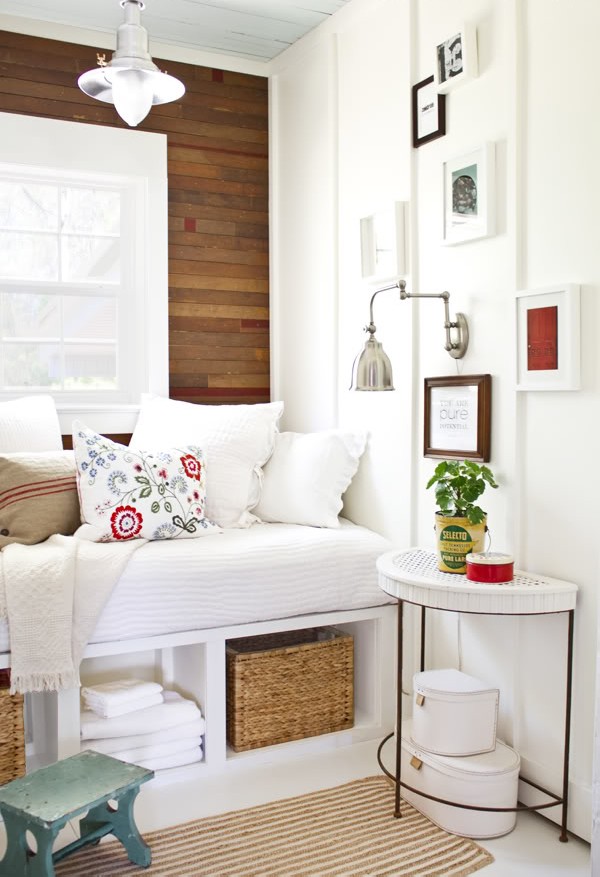 3
Choosing a comfortable seat
It all depends on how you like to read sitting or reclining. If it is more convenient for you to read while sitting, then you should choose a comfortable chair or chair, in addition, for the comfort of your legs, you can pick up a pouffe or bench.
The choice is very wide, from a classic armchair to, if the design allows, newfangled EGG chairs.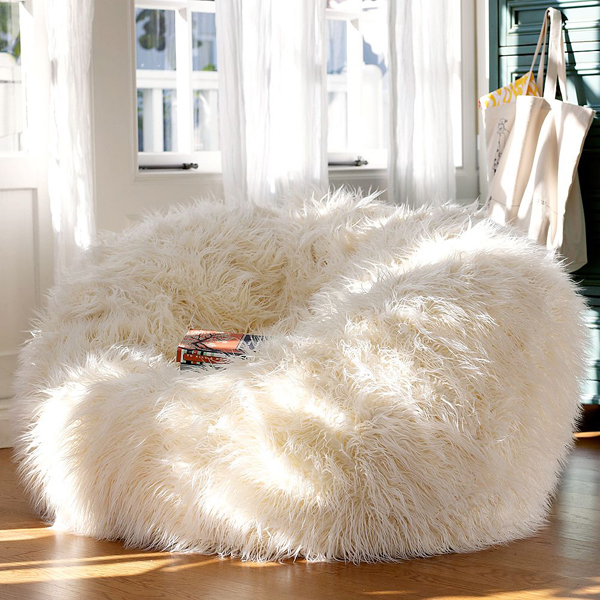 For book lovers reclining, it is better to choose a couch or a soft sofa. When choosing, you should take into account how much free space is available, in what style the sofa or couch is made, it is also necessary that the reading corner complements the overall design concept of the entire room.
Sofa
Score:DG HOME Country:Russia
buy
In the modern interior of a small area where it is not possible to install a couch or a small sofa, give preference to a more concise and oversized chair. Models that have already become classics, EGG or SWAN can be the perfect solution.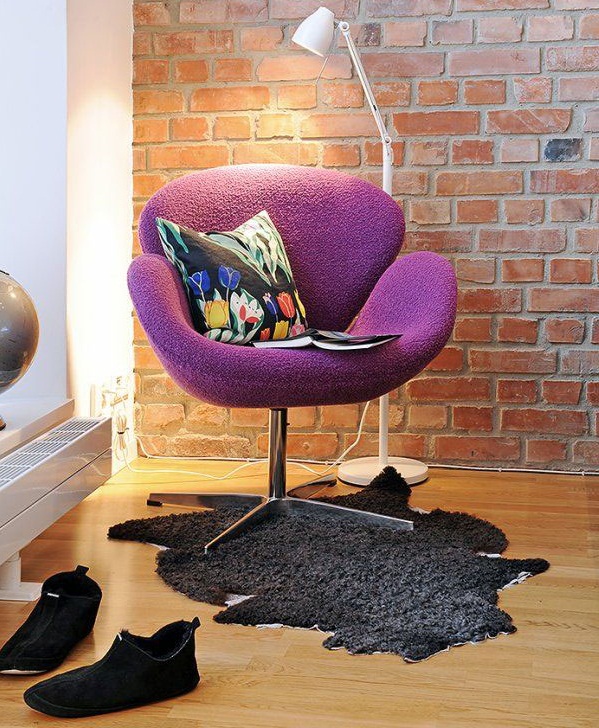 Swan Chair
Score:DG HOME Country:Russia
buy
Illuminate the reading nook
Particular attention should be paid to lighting. It is desirable to have a window near the working corner, since daylight has a beneficial effect on vision, if this is not possible, then you should take care of a sufficiently bright, but not blinding light source.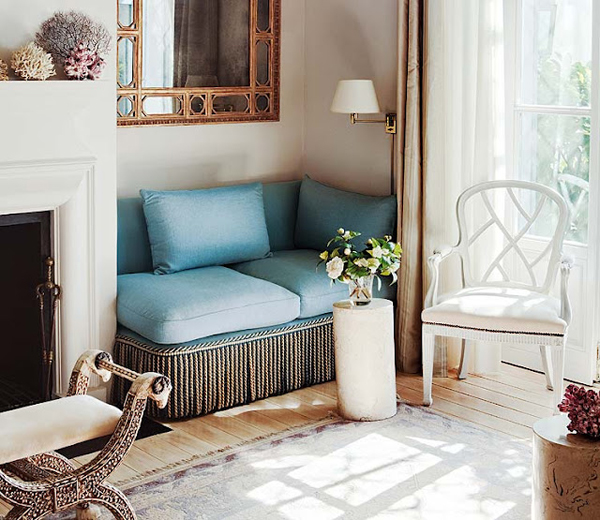 2
For the evening time, it is worth considering a mobile lamp. It can be a table lamp, a floor lamp or a sconce.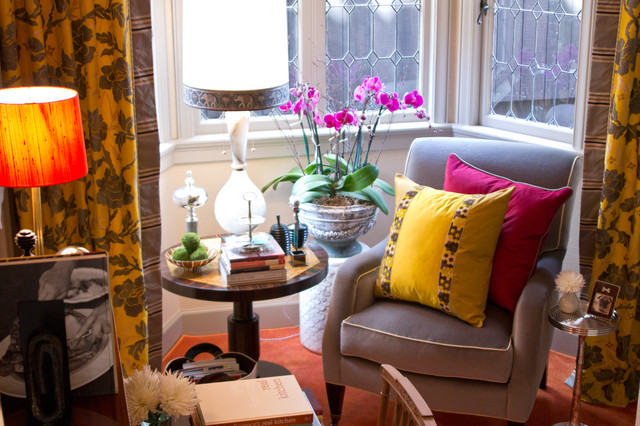 one
Lamp Eclipse
Score:Comptoir de Famille Country:Ukraine
buy
Installing a coffee table
A well-chosen coffee table will complete the reading nook, as well as add functionality to it – you can put not only a book or a magazine on it, but also put a tray of tea or decorate it with a vase of flowers. It can be a small glass or semicircular wall-mounted table.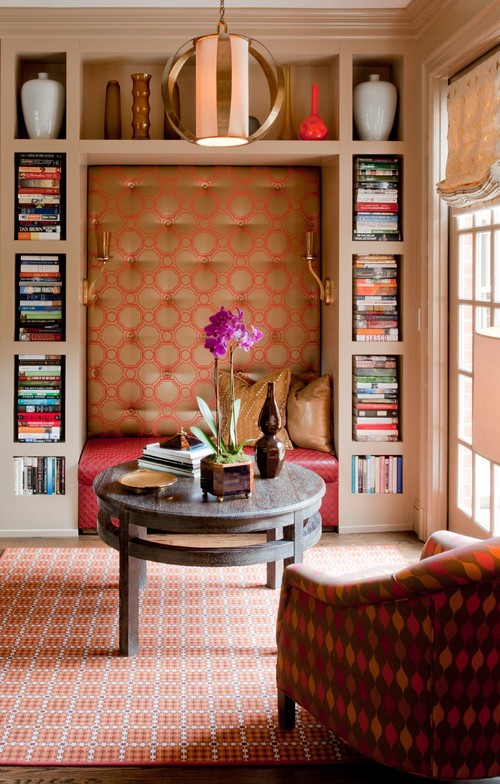 2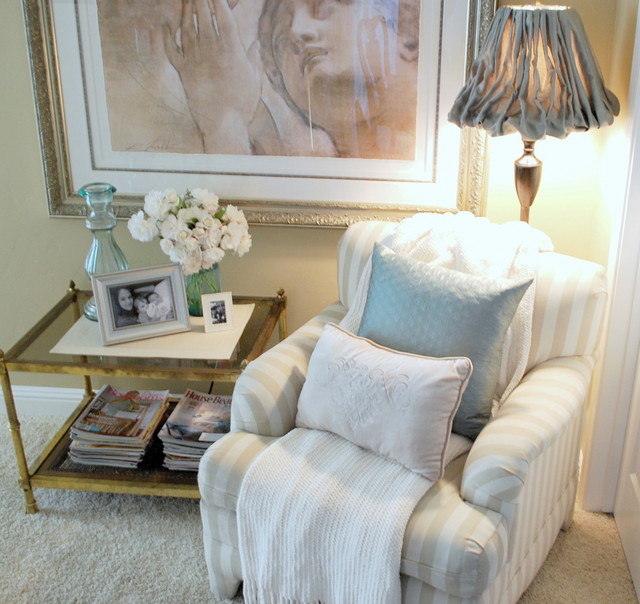 If there is very little space, then a decorative stand can be an excellent solution, it is ideal for a book and a cup of hot tea.
Provence coffee table
Score:Decor el Home Country:Ukraine
buy
We select accessories
For a complete sense of comfort, the reading nook should be equipped with a soft blanket or blanket, which will create a more comfortable atmosphere and warm in cool weather, as well as pillows under the back and a rug under the feet.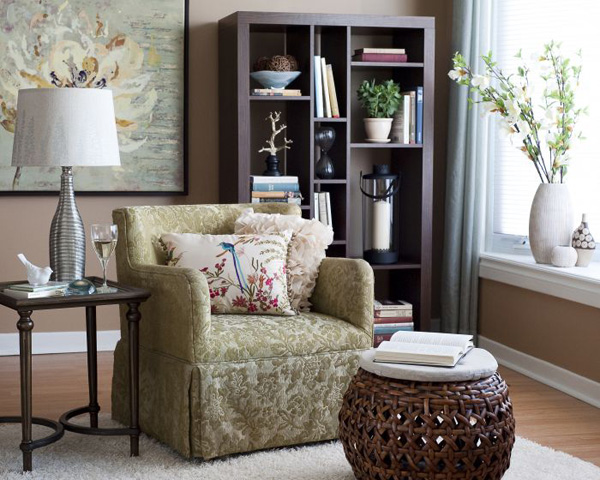 Vase Amphora
Score:Sia Country:Ukraine
will buy
Scottish flag pillow
Score:DG HOME Country:Russia
buy
All these accessories will help to turn the reading corner into the most cozy and comfortable place in the apartment, where you will certainly want to stay longer and read the book to the end.