Many are accustomed to using the router as a stationary device. Connected, configured, placed and forgotten. A mini router has not gained as much popularity as a regular one, but still has its own niche in the network equipment market. This device is positioned as a miniature, lightweight, mobile device that lies in a laptop bag.
How can be used?
In general, a Wi-Fi mini router is a unique device that can reach a wide audience. Regardless of the size, it is capable of all the functions offered by a standard router. Therefore, there are many ways to use a miniature device:
Use as a repeater (for network expansion or connection of several independent local networks).
Application as the main device for distributing 3G / 4G Internet (when connected to a modem and an external antenna such as Yagi).
Use as a wireless adapter when connecting to old ADSL modems without Wi-Fi.
And the number of ports depends on the size of the router itself. In the smallest one, there are only two: LAN and USB.
Compact routers
They didn't come up with a form factor for miniature routers, so each manufacturer has its own degree of "minimalism".
Lexand LXR mini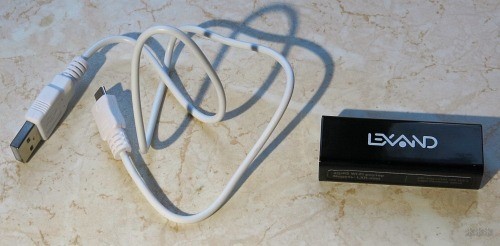 The miniature "box" is equipped only with an instruction manual and a USB-microUSB charging adapter. Unfortunately, there is no adapter in the kit, but with this connection option it is not difficult to find a similar one.
The dimensions of the device were determined by the LAN port. Without it, the device could fit into an even smaller case. Connectors for connection:
LAN – for wired
MicroUSB – for power.
USB0 – connect modem and other devices.
On the edge with the power connector there is a RESET button (recessed) and a multifunctional indicator (various options for glowing and burning).
Watch the video review of the model here:
Specifications:
Frequency: 2412-2483 MHz.
Protocol 802.11 b/g/n up to 150 Mbps.
Encoding: WEP, WPA/ WPA2.
Support up to 20 connected devices.
The most interesting thing is that the LAN port works in two directions. That is, the router can be used for:
Reception of the Internet via cable from the provider and distribution of Wi-Fi.
Internet transfers from a 3G/4G modem to a computer (or hub) via a patch cord.
By default, an unsecured access point is created. It is recommended to set a password in the settings and select an encoding.
MikroTik hAP Mini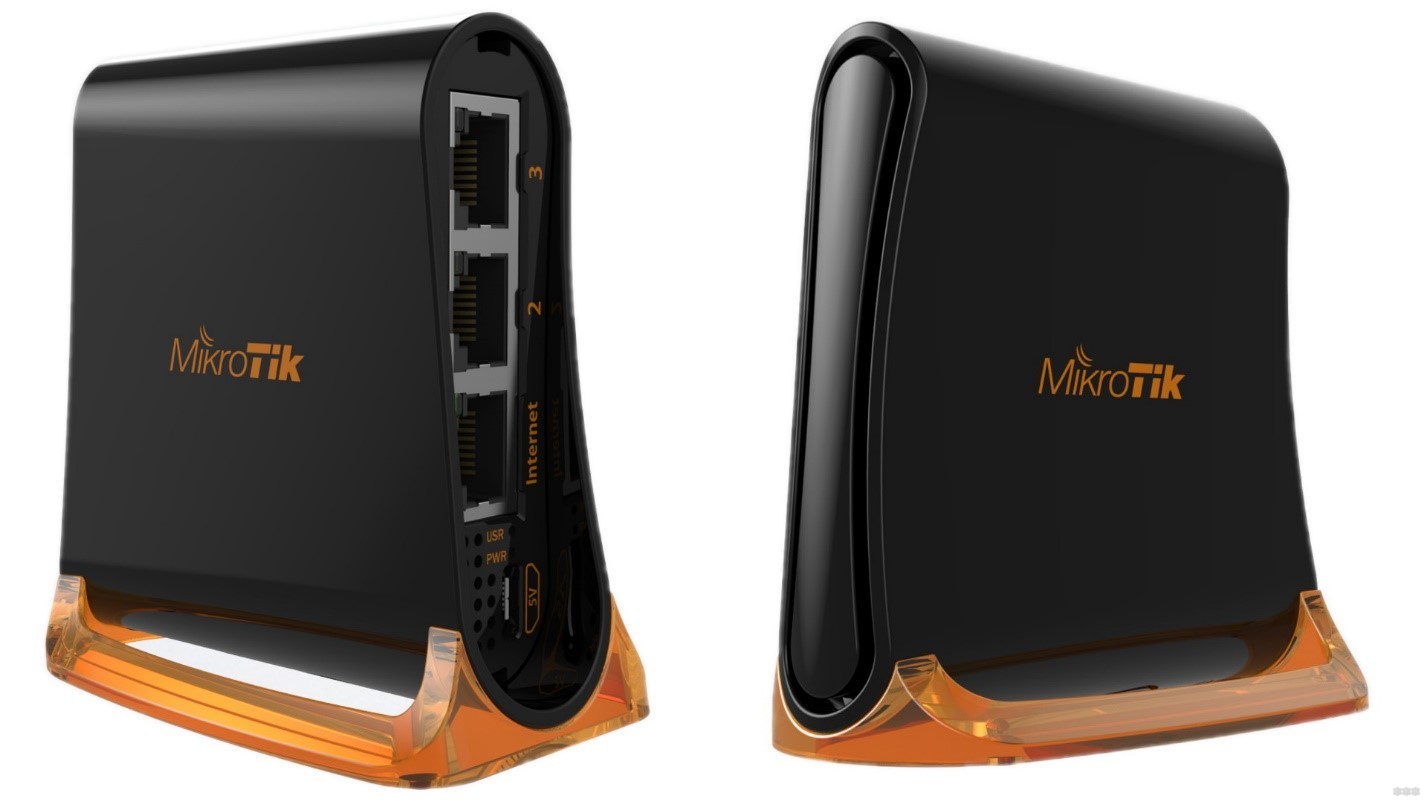 Less versatile, differs in the number of LAN ports, suitable for transmitting the Internet, both wired and wireless. Device Specifications:
Protocol 802.11b/g/n.
WAN speed – 100 Mbps.
Wireless network speed – 300 Mbps.
Encoding: WEP, WPA/ WPA2.
Connectors:
LAN – 2 pcs.
wan.
Micro USB (power).
The antenna goes inside the case. RAM – 32 MB, permanent – 16 MB. Works with a proprietary shell via a Web interface. What MicroTik is loved for is its functionality.
And in this video – a whole broadcast dedicated to MikroTik hAP Mini:
Asus Lyra Mini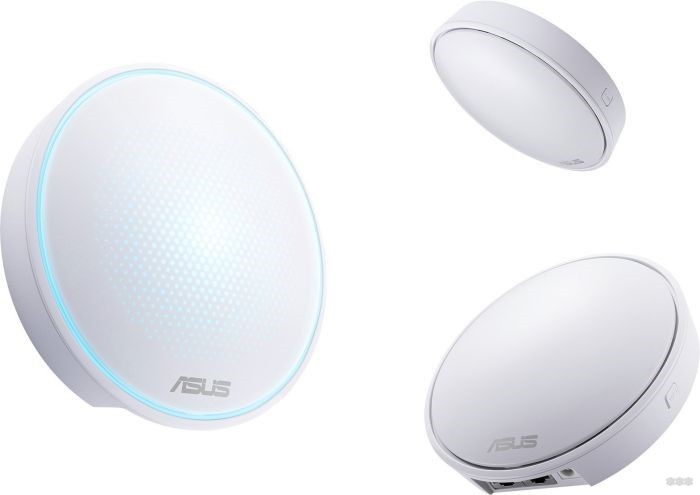 This device, if not in terms of functionality, then in terms of form, certainly suggests adding a touch of a futuristic future to its location. When plugged into the power supply, the surround LED will "illuminate" the router, turning the device into a decorative feature.
Connectors and buttons:
WAN Port
LAN ports
Power connector.
WPS button at the end.
Characteristics:
Protocol 802.11b/g/n.
WAN speed – 1 Gbps.
Wi-Fi speed – 867 + 400 Mbps.
Encoding: WEP, WPA/ WPA2.
Frequency – 2.4 GHz and 5 GHz.
The peculiarity is that three similar devices can be combined into ASUS Lyra Mesh Wi-Fi systems. With their help, the entire territory of the house is covered and any connected device is provided with a stable connection.
All the details of the ASUS Lyra system are described in the following video:
In addition, you can use the WPS fast Wi-Fi connection system by setting the access point to a 2.4 GHz frequency. And use the 5 GHz access point as the main secure line.
Xiaomi Mi WiFi Mini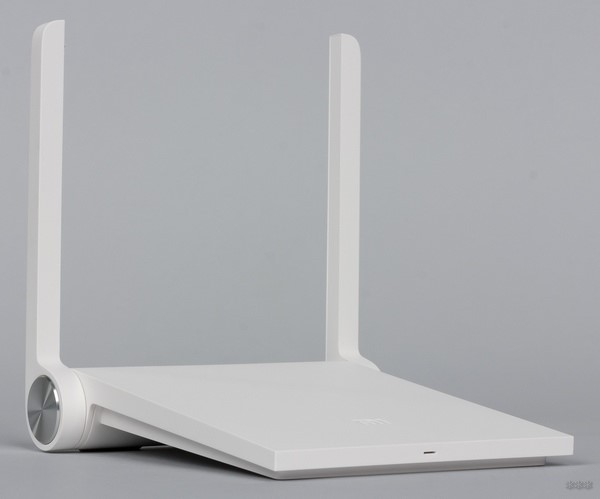 Xiaomi has its own vision of a miniature router. The prefix "non-standard" would suit him instead of "mini".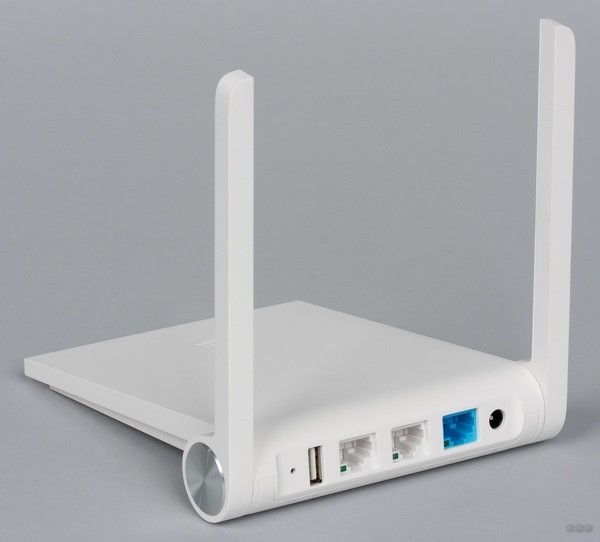 Regarding buttons and ports:
LAN – 2 pcs.
WAN – 1 pc.
USB – 1 pc.
Power connector 5
The RST button is recessed into the case.
Here is an overview and setup of the model in video format:
Specifications of Xiaomi Mini Wi-Fi Router:
Speed ​​"over the air" up to 300 Mbps with a frequency of 2.4 GHz.
Speed ​​up to 867 Mbps at 5 GHz.
WAN speed – 1 Gbps.
RAM 128 MB.
ROM 16 MB.
The Internet can be received both from a 4G modem connected via USB, and via a WAN cable. By default, an access point is configured without a password and protection, so it is advisable to fix this in the settings.
Read all the details about this model here.
What is attractive about the router from Xiaomi is the ability to control it from a smartphone through proprietary application. Cons – Xiaomi services are not as popular as their devices, so for future router owners, using Xiaomi services is not a decisive moment when choosing equipment.
Conclusion
Preference for miniature routers can be given in the same way as stationary devices. Because each manufacturer has a different degree of miniaturization. The main selection criteria: case, use of wireless adapter modes, support for multiple access points.
Friends, write if any of you have dealt with routers that are described in this article. Or maybe you want a detailed review of some model? In general, we are waiting for your response and wishes!

Source: /wifigid..ru/